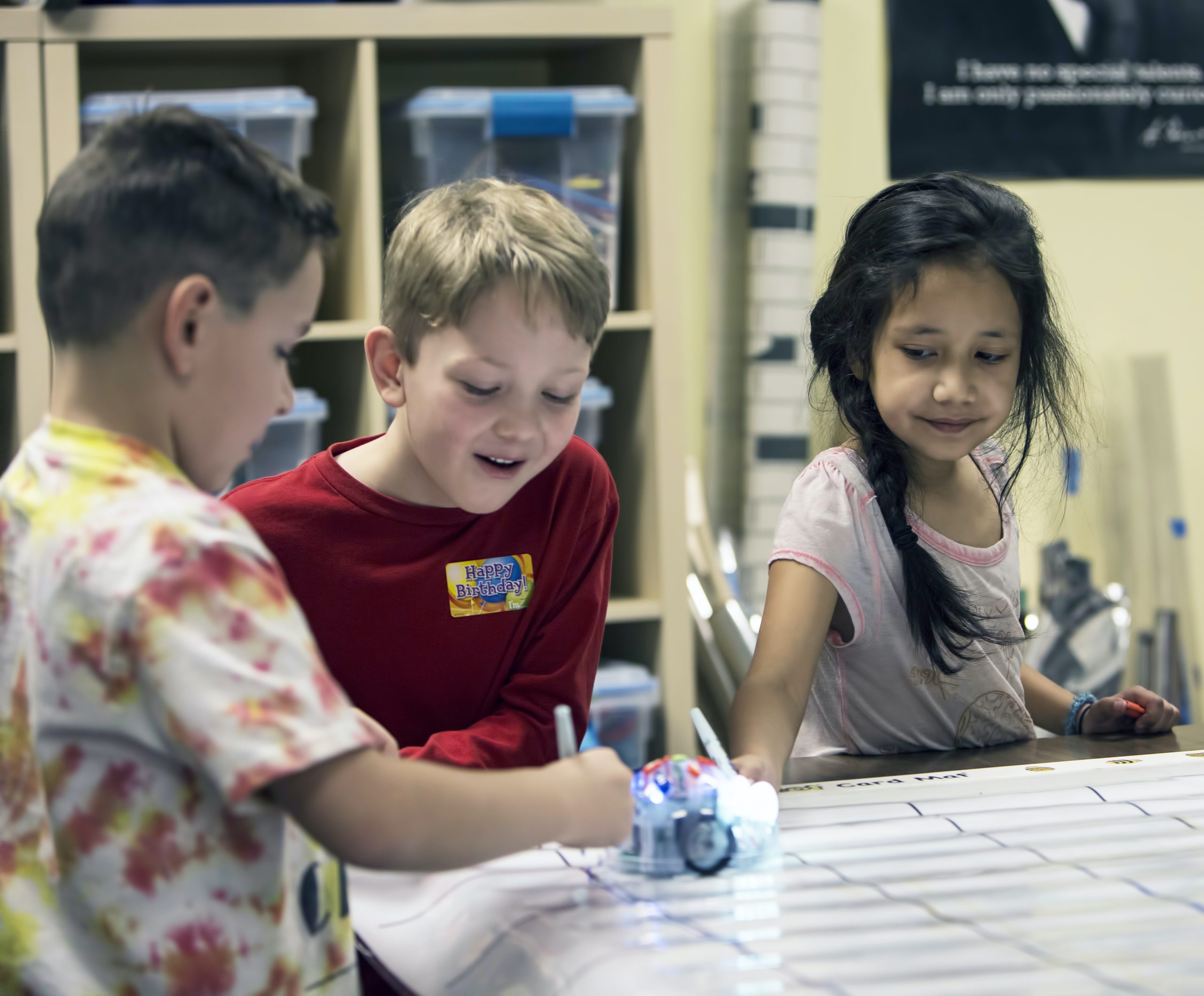 Northridge
Elementary
Our mission is to meet the academic and social-emotional needs of all students using rigorous and high-quality instruction while embracing diversity and partnering with parents and the community.
Longmont Feeder Strong
We are the Bengals
Northridge Elementary is a STEM-focused neighborhood school, offering biliteracy instruction, and serving students grades PK-5.
Strong Community
Northridge staff fosters positive relationships with students and parents, which has developed a strong sense of community inside and outside the school building.
STEM Focus School
Northridge Elementary was the 2018 recipient of the Colorado Succeeds Prize for STEM Education.
Rigorous Academics
Design Thinking, Biliteracy Instruction, Genius Hour, social-emotional learning, healthy living activities, and direct instruction are utilized to ensure growth and academic achievement.

School Overview
Join the Conversation
Meet the Principal
School Calendar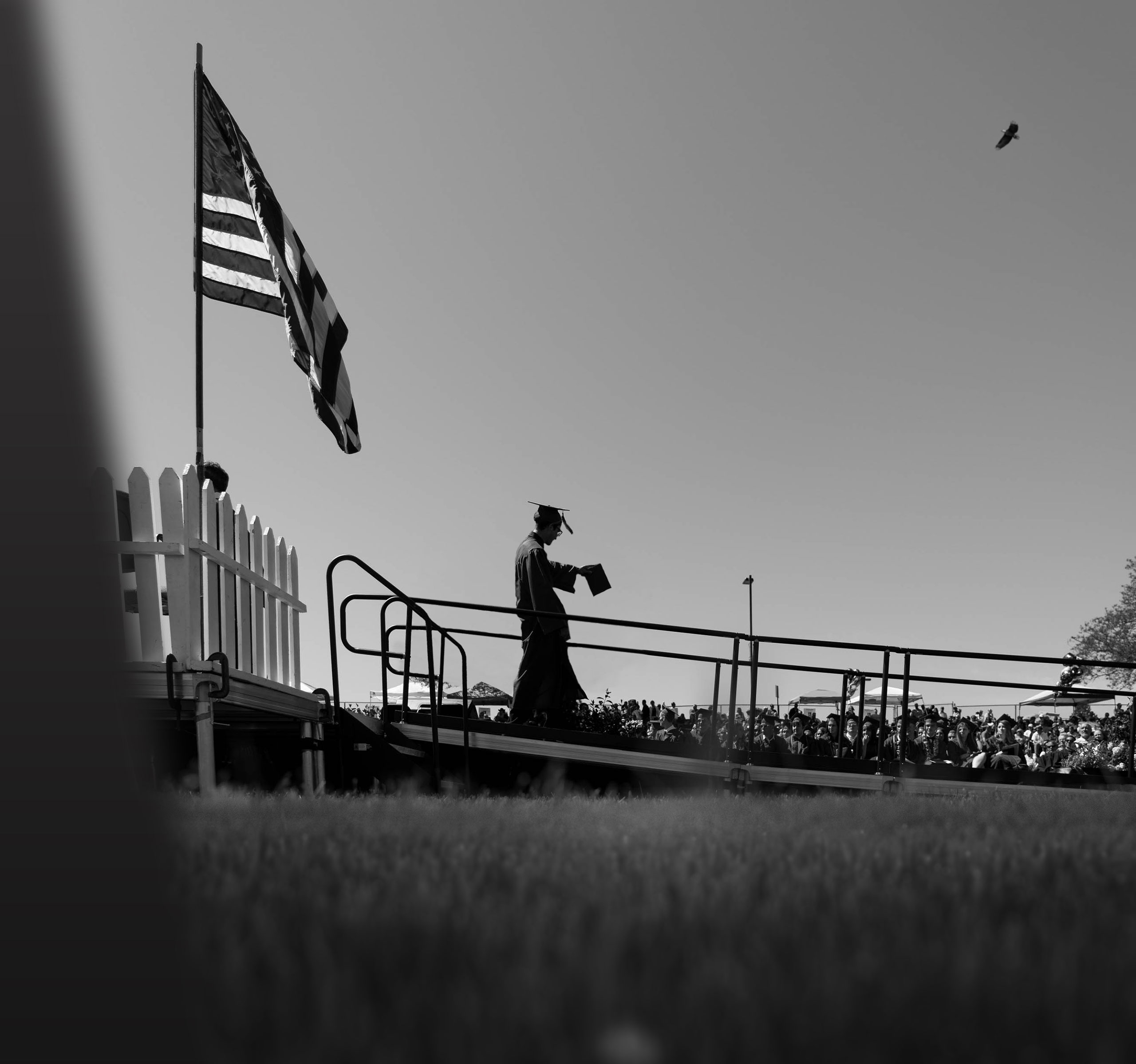 Contact Us
Have a question or comment? Send us a message and we will get back to you as soon as possible.
Postal address

1200 19th Ave

Longmont, CO 80501
Looking for a career? View all job openings.